Galleries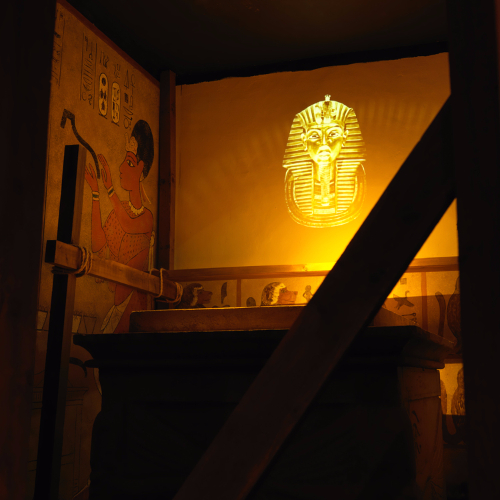 Five galleries offer a great insight into the life of Swaffham and surround.
The Ben Emmerson Room has many artefacts to explain some of the social history of Swaffham.
The Monique Slaven Room displays a fascinating array of archaeological finds from the Swaffham area.
The David Butters Room in 2019 hosts a photographic competition 'Capture Swaffham'.
Room 5 - A new display 'Conflict and Consequences' exploring the effects of war and conflict - including the Covid 19 pandemic - on our market town.
The Carter Room celebrates our link with Tutankhamun via Howard Carter. 2022 is the Centenary of the discovery of Tutankhamun. We are celebrating this.